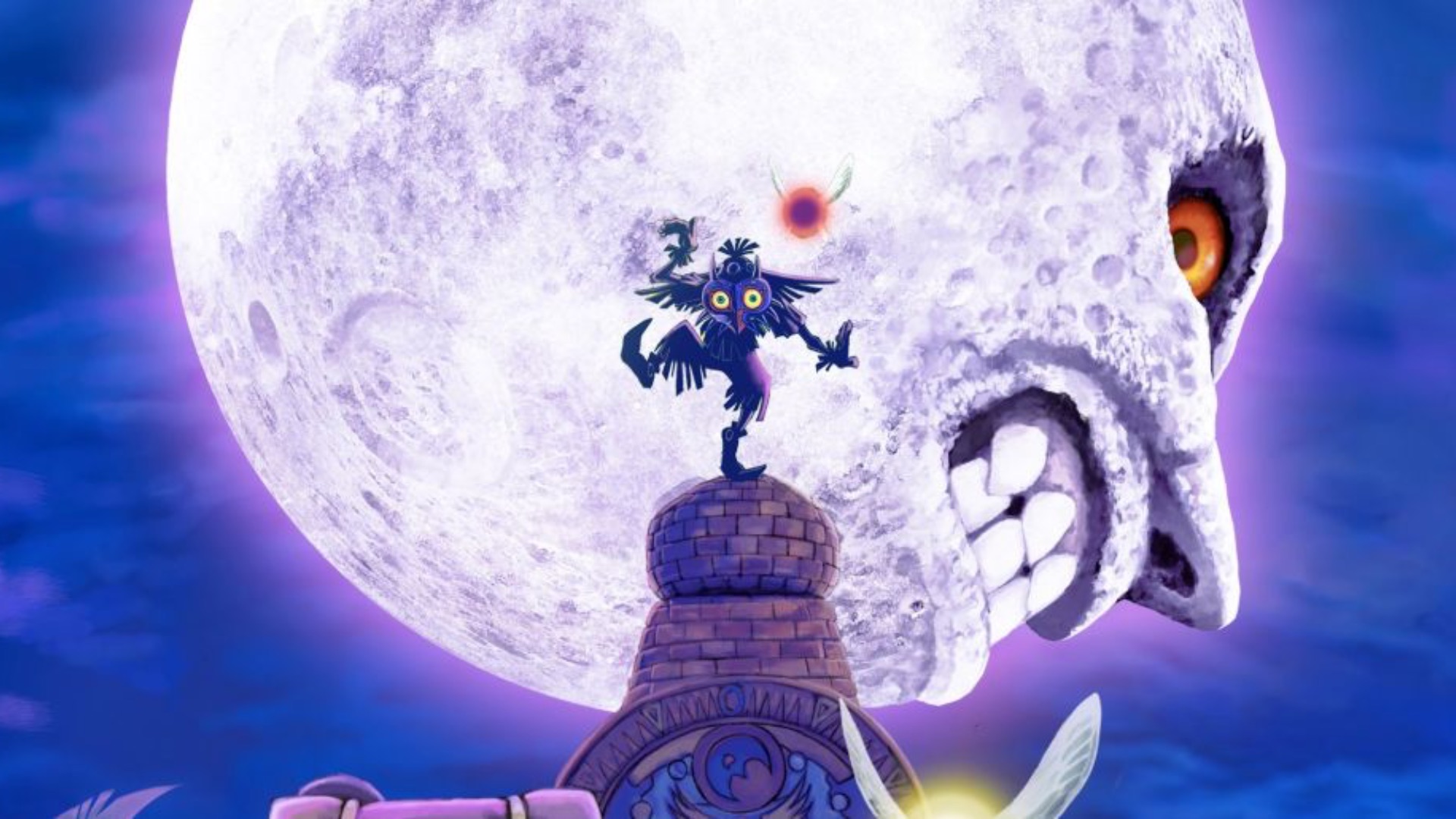 The newest jaw-dropping participant creation to emerge from the Tears of the Kingdom group is an extremely detailed recreation of one in all Zelda: Majora's Masks's wildest sidequests.
In a Reddit publish titled, 'If u know, u know', Tears of the Kingdom participant Katasan84 exhibits a 6-second clip of Hyperlink donning the Majora's Masks helmet as what seems like a UFO hovers simply above and emits a beam of sunshine onto the bottom the place a bunch of cows are strolling round. Test it out:
if u know, u know from r/tearsofthekingdom
Now, even with none context this can be a actually neat creation, maybe calling to thoughts the open world Destroy All People! collection. However because it seems, the "if u know" Katasan84 is referring to is a pair of sidequests from Majora's Masks tasking you with defending a farm from an alien invasion (these have been completely different occasions). These within the know will even acknowledge the music from the sidequest within the above video.
Full disclosure: I've no earthly concept how this was created, however Katasan84 mentioned it entails mirrors, which is able to "nearly all the time gentle up between 9-10pm," creating the beam of sunshine.
"I assume that is as a result of reality the solar is shining from low within the sky," they addd. "Oddly sufficient, this rule appears to use even when the sky is cloudy and filled with rain. Provided that reality, I discover essentially the most dynamic time to snag a clip of the mirrors is throughout this one-minute/one in-game hour window."
Each time I see one more astoundingly advanced Tears of the Kingdom creation, I am impressed by participant ingenuity as a lot as I'm Nintendo's personal useful work making this type of stuff attainable. With that mentioned, it does beg the query: is it attainable Nintendo set the bar too excessive with Tears of the Kingdom?
In sillier information, the Zelda: Tears of the Kingdom group has been rocked by a graphical hitch that actually offers Hyperlink the balls to tackle Ganon.